Slime Battles Press Kit (WIP)
Welcome to the Slime Battles Press page. If you need any additional information posted to this page or would like anything provided in a different format, let us know and we'll make it available.
---
Fact Sheet

Developer: Nish Studios LTD
Release Date: TBD
Platforms: PC
Price: TBD
Availability: Digital Download
Languages: English
ESRB: E for everyone
Press Contact: info@slimebattles.com
Website: www.slimebattles.com

---
Description
Slime Battles is a 2D, Player vs Player platform brawler with bullet hell influences. The goal of the game is to bring the enemy slimes HP to zero, using your characters unique skills to overwhelm them with a flurry of projectiles.
There are currently 12 unique slimes all bringing different play patterns, required skillsets, and difficulty levels to the table, so there's a Slime for everyone.
Challenge your friends in up to 8 player matches, competitive 1v1's to determine the better player, or chaotic many-player free for alls!
This game is for you if:
You like chaotic party games with friends...
But you also like to show off your skills!
You like something hard to master.
You like something fast paced.
---
---
Images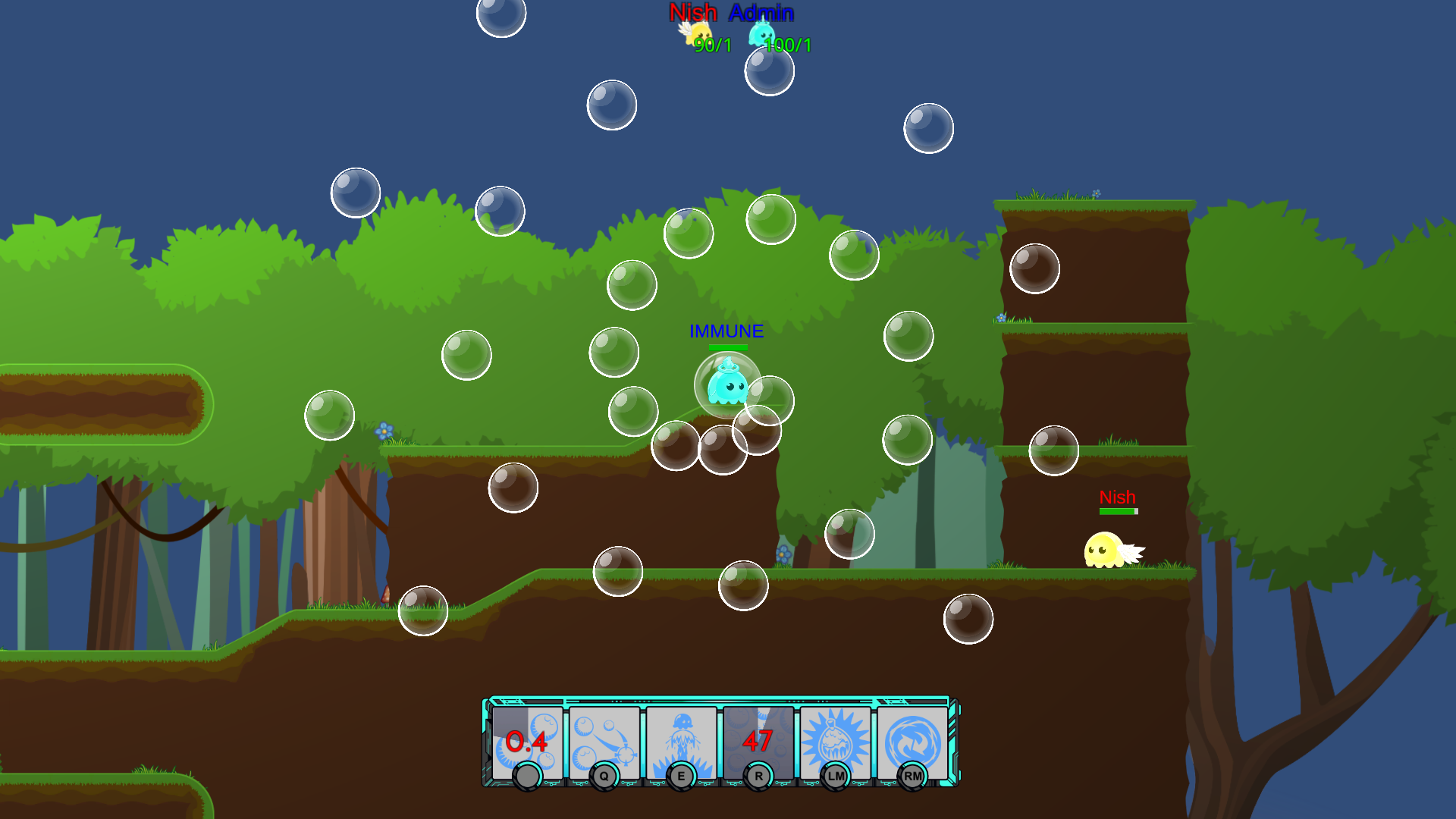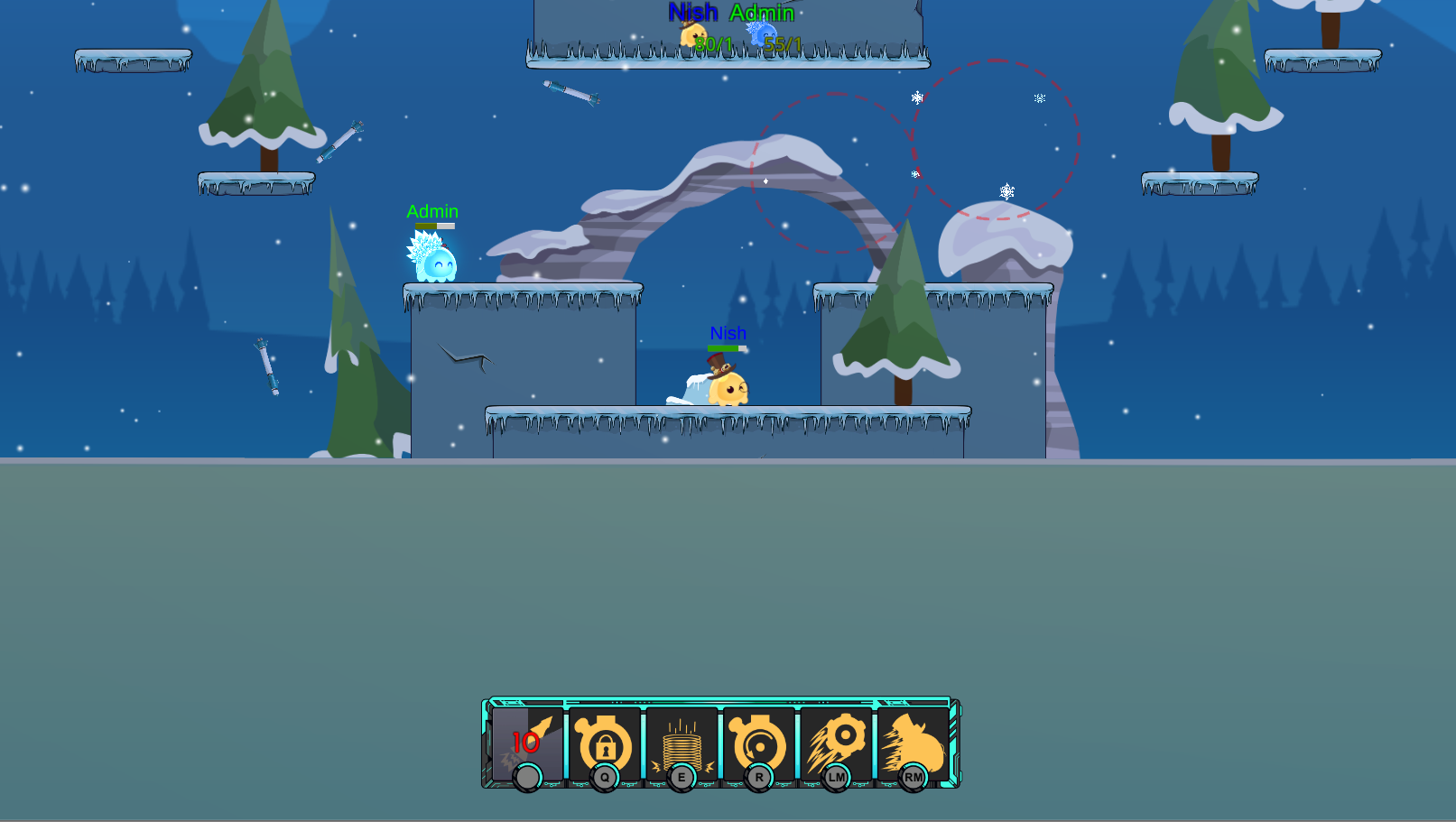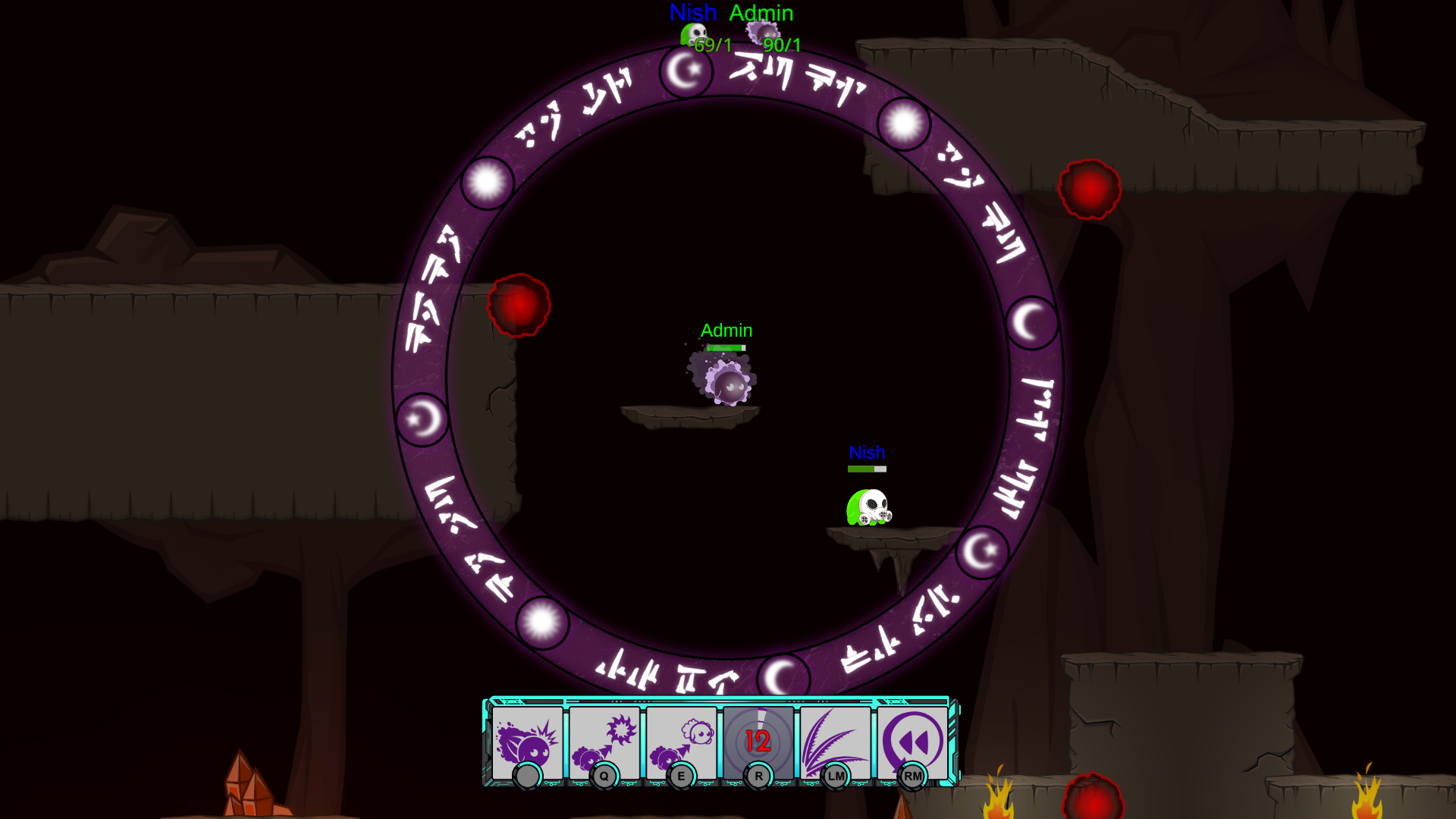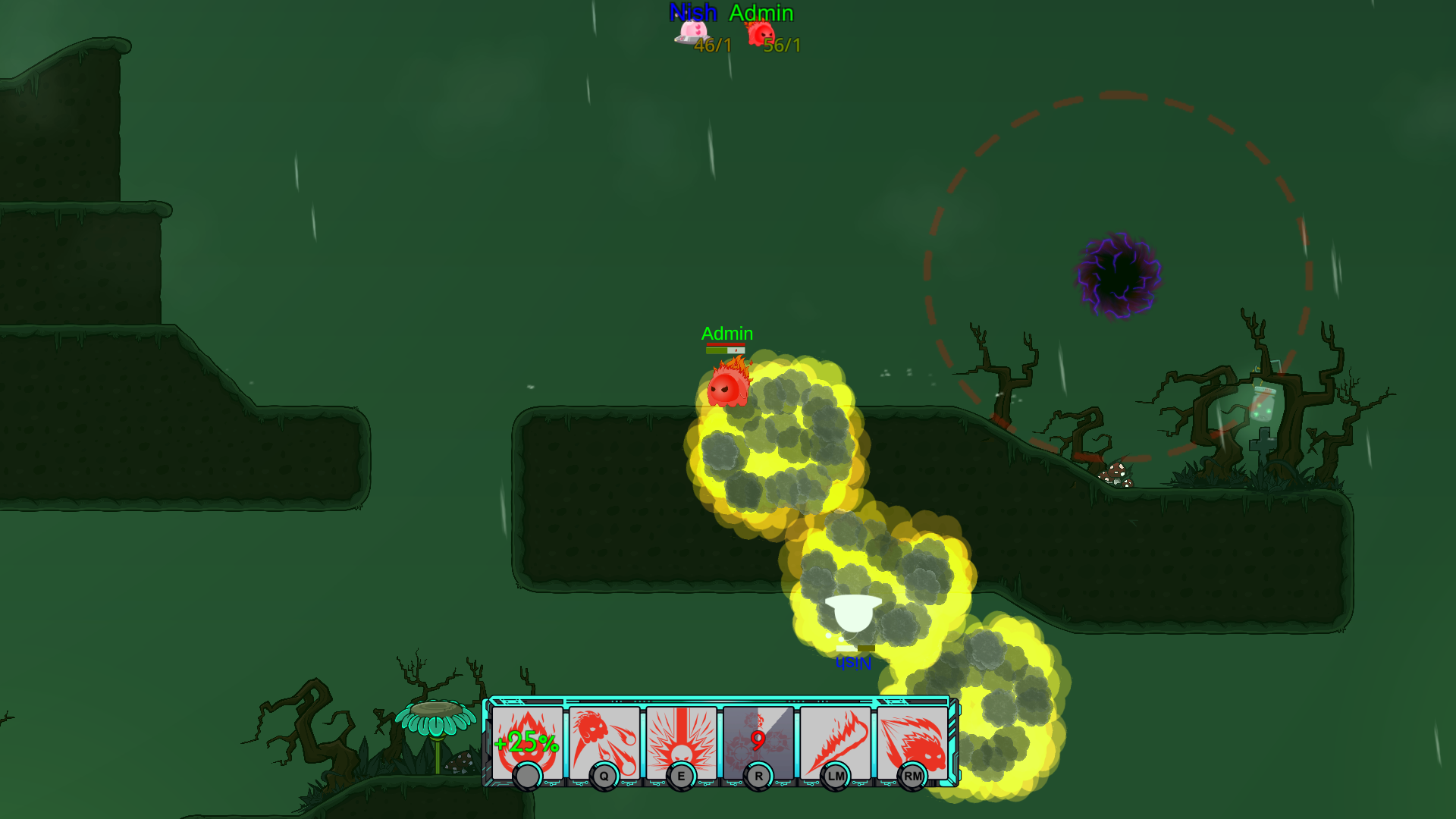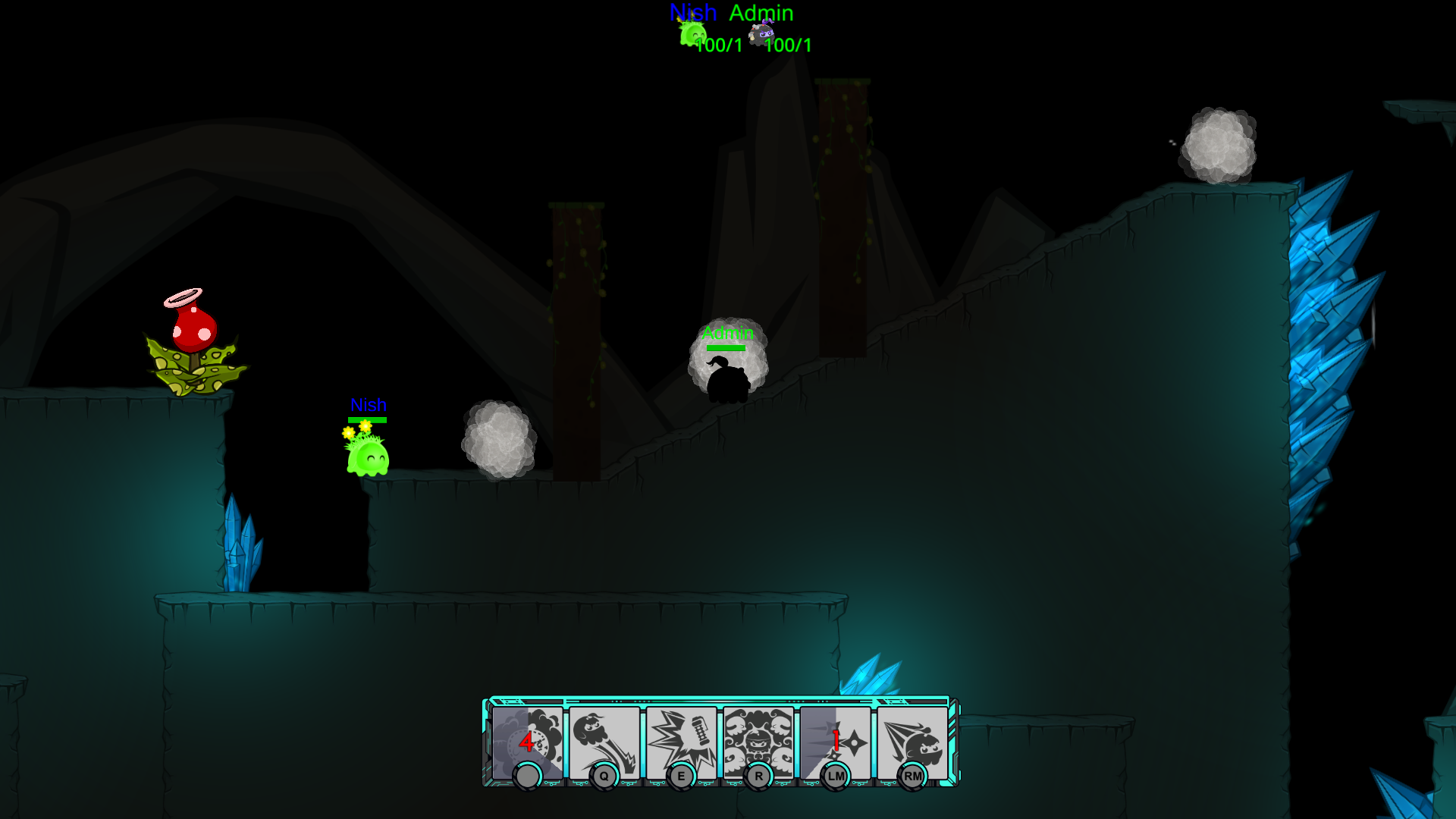 ---
Company Story
Nish Studios was formed in 2017 and is a solo development project with the intent to create a fun, semi-casual multiplayer experience, one that i'd want to play myself. Despite a long hiatus i'm determined to release a solid project that everyone can enjoy with their friends.
---
Logo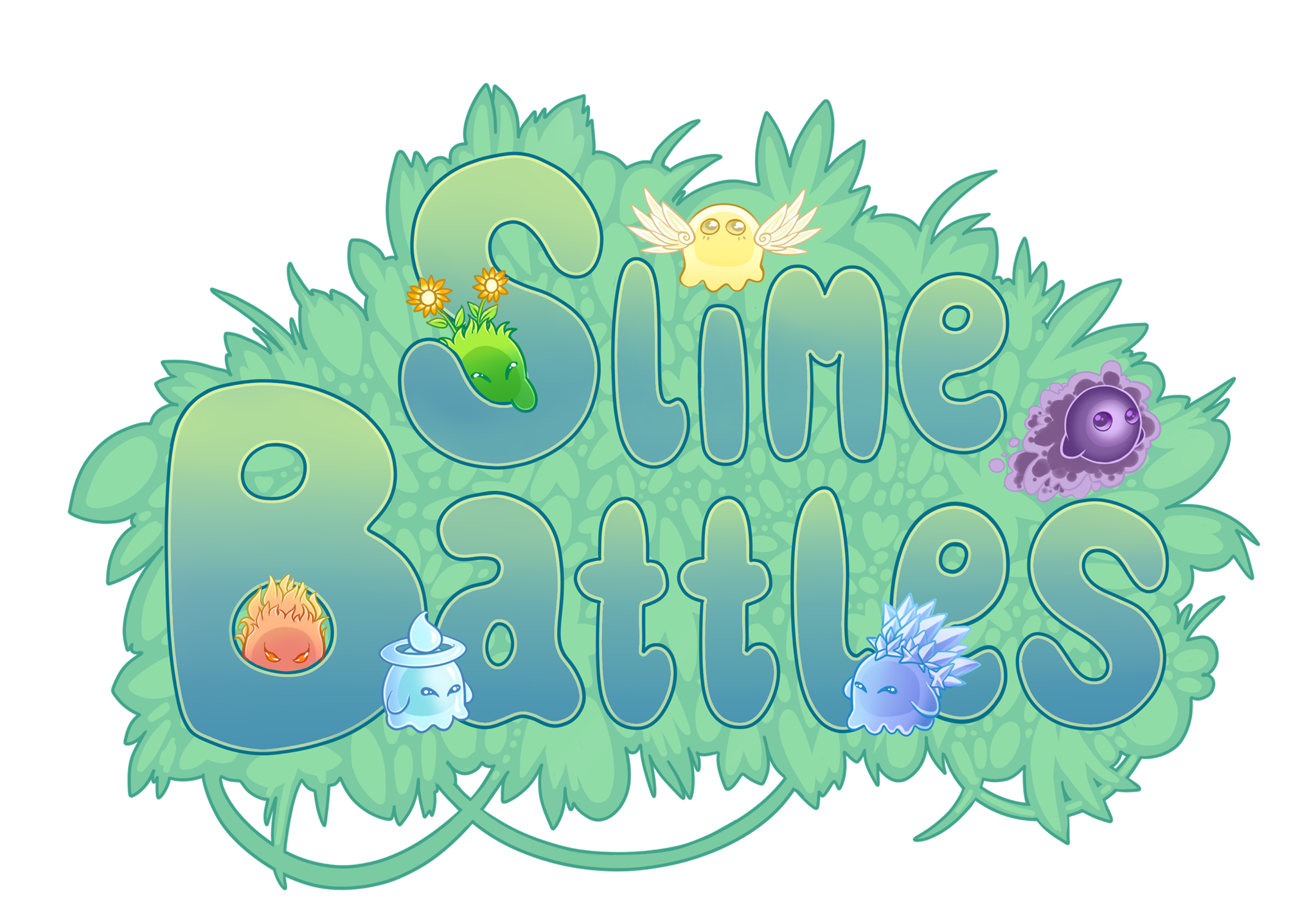 ---